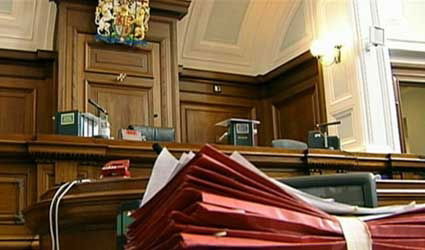 THE family of a Nerja resident who died of pancreatic cáncer in 2008 has been awarded €90,000 compensation.
The man was diagnosed with pancreatic cancer when it was at a late stage, so he couldn't receive life saving treatment.
A court in Sevilla has ordered the Andalucian Health Service (SAS) to pay the compensation as it decided malpractice had led to the death of the 45-year-old man, who left a widow and two children.
According to the court either the appropriate medical tests were not performed, or they weren't performed properly.
The ruling issued by the court says the man went to the Axarquia Regional Hospital and the Malaga Regional Hospital without getting a definitive diagnosis.
It wasn't until the patient went to the Navarra Regional Hospital eight months later that he was diagnosed with pancreatic cancer and started chemotherapy.
However, the treatment couldn't cure him as the disease was at stage four when diagnosed.
That meant the cancer had spread to his body and the treatment could only ease his pain.