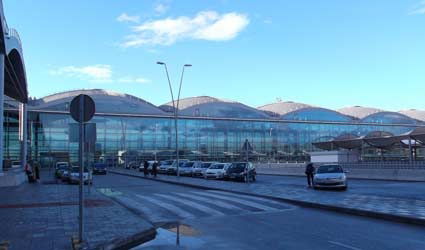 THE Costa Blanca is the top destination for Nordic visitors on mainland Spain.
Between January and August this year 435,087 visitors from Nordic countries moved through Alicante-Elche airport with around 32,000 citizens from Denmark, Norway, Finland and Sweden now regularly working in the province. Last year these tourists spent around €600 million. Only the Canary Islands saw more visitors from those regions.
Russians are also choosing the Costa Blanca to escape their cooler climes with around 90,000 citizens passing through the airport this year. A Ukrainian agent based in El Campello said travel habits of the Russians are not unlike that of the Spanish, with them wanting to enjoy good food and leisure activities and a safe place for their families.
As a result of the increase in Russian visitors Benidorm Tourism Foundation has announced it will be appearing in a national Russian television programme next month with an average 155 million viewers.
The Provincial Tourism Board is also attending a travel fair in St. Petersburg to promote the area to tour operators and the general public.