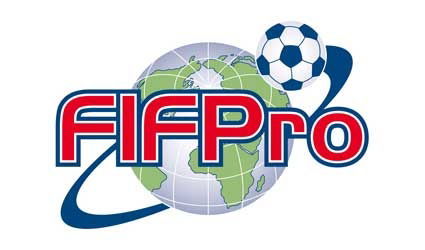 PARIS (Reuters) – The world football players' union, FIFPro, will urge its members to boycott the 2022 World Cup if it is played in Qatar's summer, vice-president Philippe Piat said on Tuesday.
"We will not play in the summer in Qatar," Frenchman Philippe Piat, the only candidate in next week's FIFPro presidential election, told Reuters.
"Playing in Qatar when it's 45-50 degrees Celsius is not serious, and not only for the 22 players. There are others people involved, like the tourists."
Soccer's world governing body FIFA has set up a consultation process to decide when the tournament should be played after concerns were expressed about Qatar's fierce heat during the World Cup's traditional June-July slot.