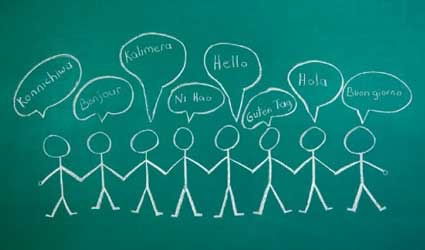 NEARLY 14,000 people applied for just 300 places to study English in Alicante province.
The English Language School of Alicante received 13,800 registration applications for the places available.
Teachers have been asked to work evenings and open more institutes in order to meet the excess demand. Within the next two weeks the school also plans to re-publish the list of admissions, cancelling the place of those who have not yet paid the tuition fees in order to grant it to someone else.
Some 25,800 people applied to study languages at official schools. English was the top language choice, followed by German with others including French, Italian, Arabic, Chinese, Valencian, Greek, Portuguese and Russian.