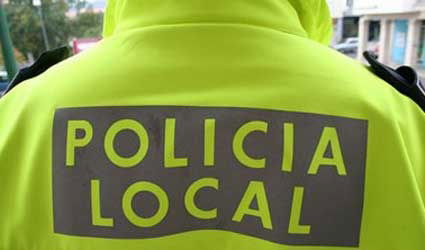 THE Almuñecar Public Safety department is drawing up a plan to increase police presence in the town's shops.
The so-called Safety in Shops plan is part of the council's policy to establish a direct link with local business owners.
According to the Local Police, the plan would include the creation of a database including all the relevant data of the businesses joining the programme.
This would allow for a better and faster response in the case of an incident, police said.
Businesses in different areas or sectors would get regular visits by Local Police officers during opening times to check on any security worries.