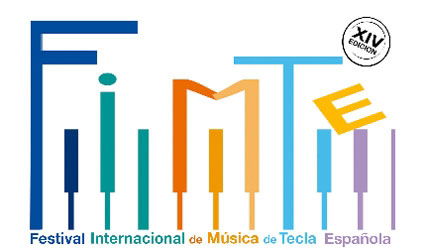 Tonight sees the start of the 14th International Festival of Spanish Keyboard Music in Mojacar.
The parador hotel will be hosting two concerts on Friday and Saturday night from musicians from different countries known for their expertise in Spanish  music.
The first concert is by Michele Benuzzi, International winner of the Yamanashi  Competition in Japan, with Luisa Morales, director of the festival.
In Saturday's concert Luisa Morales will be joined by dancer Christopher Salvador  and Venezuelan violinist Gabriela Correa Maal.
The festival will culminate with a concert by Texas pianist, Dena Kay Jones on Sunday  at the Fundacion Valparaiso in Mojacar, with 20th century works from the Spanish piano school.