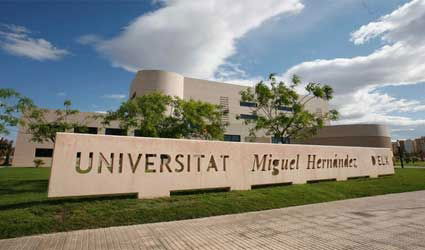 THE cuts in health and education have not deterred thousands of young people from wanting to be doctors, nurses, teachers and therapists.
More than 6,600 young people in Alicante province failed to get on the most in-demand courses.
Medicine was the leading subject of choice, followed by physiotherapy, nursing, psychology and physical Activity Sciences and sports. Teaching, nursing, criminology and journalism were also popular courses.
According to data from the University Miguel Hernandez (UMH) in Elche, there is a waiting list of 2,357 students wanting to study medicine.