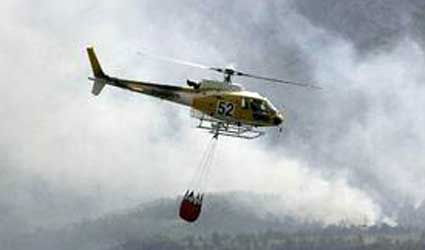 A FIRE in La Herradura has burnt 3,000 m2 of avocado trees and undergrowth.
The blaze, the origin of which is unknown, broke out in a field located next to the N340 road bordering the San Carlos de la Herradura urbanisation.
Infoca as well as Almuñecar firefighters managed to put out the fire two hours after it broke out.
A plane and a helicopter were deployed to help fight the blaze, sources at Infoca said.