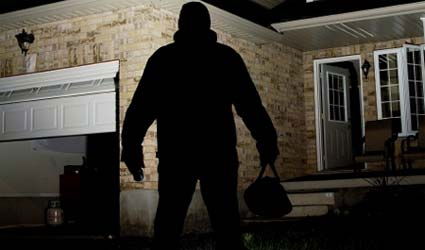 TWO men, aged 23 and 25, have been arrested after accidently videoing themselves as they apparently burgled homes.
The duo were arrested in Guardamar del Segura suspected of carrying out 14 thefts from cars and homes in Toledo.
They were tracked to Guardamar after the car they were travelling in had a GPS device which was being followed by National Police in Toledo.
Inside the car police found a memory card containing several videos of the pair carrying out the crimes. The images were taken when the alleged thieves used a mobile phone as a flashlight to illuminate the interior of the homes they broke in to while simultaneously activating the video camera.