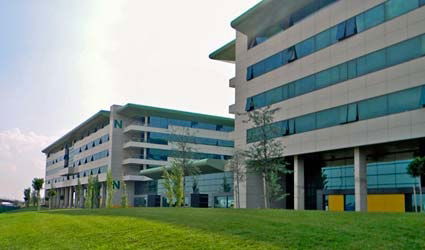 A LIST of insanitary conditions found at the Son Espases hospital have been publicly brought to light by independent political party MES member Fina Santiago in the Balearic Parliament.
The list includes cat's roaming the hospital restaurant and walking on tables, liquids leaking from the autopsy room and emergency doors locked with chains, which is a hazard in the case of an emergency.
Health representative Marti Sansaloni denied the accusations, saying Santiago was raising unnecessary alarm and that the conditions reported are part of the normal functioning of a hospital.
Sources at the Health department claimed the situation reported to be quite normal due to the fact that 5,000 people visit such hospitals every day.
The Son Espases hospital says no extra complaints regarding the hospital have been made during the last few months.
Santiago claims the company responsible for the maintenance of the hospital does not act quickly enough, causing the list of unsatisfactory conditions in the Hospital to accumulate.
Santiago also said the heliport at the Son Espases hospital does not have the required approval to operate.