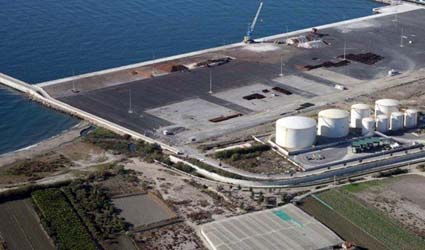 A BOAT waste recycling system said to be a pioneer in Spain will soon operate in Motril Port.
Both organic and inorganic waste produced in the course of fishing will be sorted and placed in special containers to be recycled at the port.
This initiative, driven by the Agriculture, Fishing and Environment department, aims to establish a database to keep track of the average 10 kilos of waste a trawling boat collects every time it goes fishing.
Additionally, the plan considers the donation of fish species with low commercial value to the local food bank.
The Motril Fishermen's Guild, made up of 17 vessels, has shown its support. "Looking after the sea is important as it is our livelihood," said Representative Ignacio Lopez.