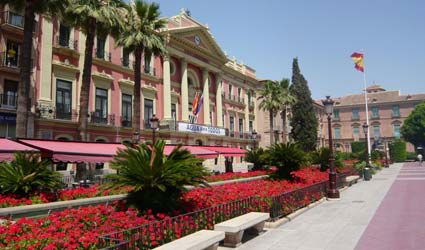 STATE investment in the Murcia Region will fall 26.96 per cent in 2014 compared to this year.
This means that €300.5 million will be assigned to the region next year, compared to €411.56 million this year.
Of the total, €287.30 million are investments by the Ministry of Public Works, Agriculture, Food and Environment, while the remaining investment will be made by different ministries.
Murcia Region sees the second largest fall in financing of the 17 autonomous communities, behind Asturias.