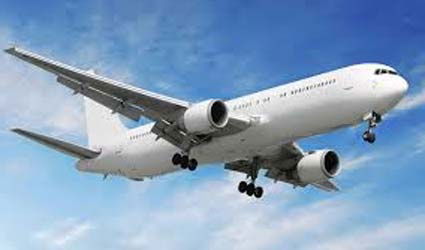 THE government will maintain the 50 per cent discount on flights for residents of the Balearic Islands.
This also applies to residents in the Canary Islands and in the Spanish enclaves of Ceuta and Melilla in North Africa.
Subsidies for air and sea transport will amount to more than €341 million in 2014 and will also benefit families with three or more children.
The government has announced it will invest almost €563 million on airport and air safety in 2014, which is 33.5 per cent less than this year. Most of it will go to airport authority Aena.