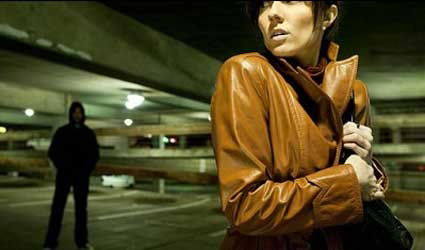 A MAN is facing a total of 72-and-a-half years in prison for harassing his former lover, her husband and her son in Malaga between 2008 and 2009.
He allegedly called her all the time, followed her, stole her e-mail password and sent messages and a porn video to her contacts and bosses, as well as pretending to be her in online forums.
The couple split up in 2006, which is when he started pressuring her to get back together, sending her e-mails and calling her. He is unlikely to serve that amount of time however, as the multitude of charges he faces may lead to concurrent jail terms.
He is charged with threatening behaviour, blackmail, revealing secrets and identity theft, as well as gender violence and violating a court order. He could have a restraining order issued against him and have to pay €50,000.