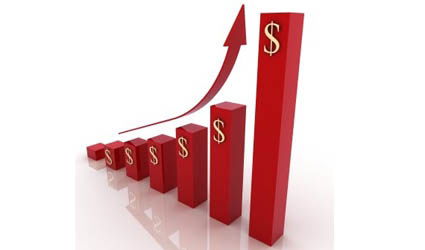 RATES in Torrevieja are expected to rise by 29 per cent in the next three years.
Residents can expect to see an increase in the fees paid for the provision of various municipal services with the rates affecting urban services, cemeteries, removal and custody of vehicles and garbage collection.
The new economic and financial plan was approved in the latest council meeting with an increase of 16.5 per cent expected next year, followed by gradual rises in 2015 and 2016.