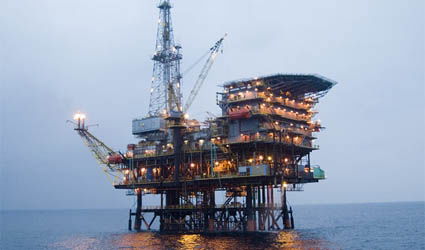 THIRTY-FIVE complaints have been lodged against the plan to drill for gas off the coast.
The Industry Branch of the Government Sub-Delegation in Granada has announced that 35 complaints have been lodged against the environmental impact report presented by Canadian multinational CNWL Oil in the three provinces it affects, Granada, Malaga and Almeria.
The project to drill for gas in the Alboran Sea has met with the opposition of public institutions, groups and private citizens, but mainly from the tourism sector.
Detractors include the Junta de Andalucia and several environmental associations. The permits to search for pockets of gas in the marine floor were issued by the central government in 2010, four years after they were requested.