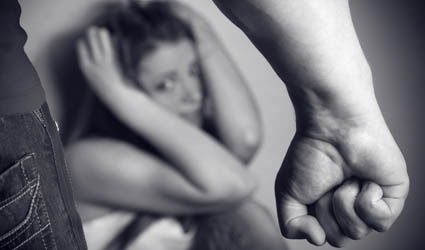 SEVERAL public bodies in the Balearic Islands have come together to promote the building of more homes for female victims of gender violence.
An agreement drawn up by the group of bodies states that the Balearic Housing Institute (IBAVI) must save 15 houses for women and children who have fallen victim to violence. This is five more than a previous agreement stated.
The new agreement states that houses will be rented for an initial stage of three years, with the possibility of an extension to the contract. Prices will range between €250 and €350 depending on the house, and the Balearic Womens Institute (IBD) will act as a guarantor for the initial renting period of 12 months.