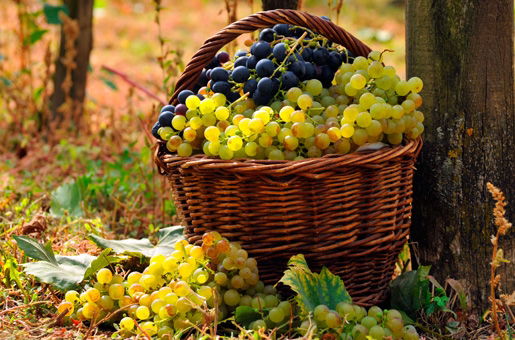 Woohoo! It's September, my second favourite month of the year. The weather is beautiful and the temperatures are comfortable rather than being smothered under a blanket of hot.
It feels as if my brain has been released from a cage after August. The summer temperatures get so oppressive and exhausting don't they? September is full of possibilities: the breeze returns and it's like a second chance at January.
This is the month that school starts back, and with that comes shopping for felt tip pens, sharpened pencils and squeaky clean school bags. The delicious possibility that comes from a clean page in a brand new notebook. I love that.  
As well as the new school year we have some excellent fiestas in Mallorca and things really start moving again for the residents. To my knowledge coming up we have the LACE lunch on September 18, the Google Business Photos launch on September 19 in the afternoon, and there is the Palma Nit de L'Art that evening.
We've got the 41 Club Coffee Morning in aid of the MacMillan Cancer Charity on the morning of the 27th and then the Mood Night of Art that same day. Then there's all the activities going on at Sa Taronja in Andratx. Do you know about them?
Go and find them at www.sataronja.net. There's Oktoberfest to look forward to, and the Balearic Mountain Rally, The Supper Club networking, a new Comedy Club in Calvia, more performances by Isla Theatre in Palma.
For local fiestas check out Santa Ponsa, Arta, and Montuiri, or the Bunyola Music Festival. Then the Autumn fiestas in Mallorca turn and become almost entirely focused on food, which is fine with me. Have you ever made it to the BinissalemFesta des Vermar? The wine fair. Doesn't that sound lovely? It's the annual grape harvest festival.
I've lived in Mallorca since 2004 and I have never managed to get to this festival which sounds as fantastic. It starts at the end of September so there's plenty of time to get organised and get over there.
I want to be in the Grape Battle, where everyone chucks grapes at each other, and I would love to compete in the grape crushing competitions as well. The last day of the festival is in the square where there is a giant puppets' parade and free wine tastings. Yummy.
Then we're into October and the harvest fiestas begin. We can look forward to the fiesta of the sausage, agricultural fairs, the sweet fair in Esporles. If you want to add any events then you can leave a comment on www.familymattersmallorca.com.
Lots to look forward to: those slow Sundays where time seems to stall and all there is to do is cook a roast dinner and build a fire in the wood burner, snuggle down and watch Antiques Roadshow whilst eating cheese and biscuits on your lap. Sigh.