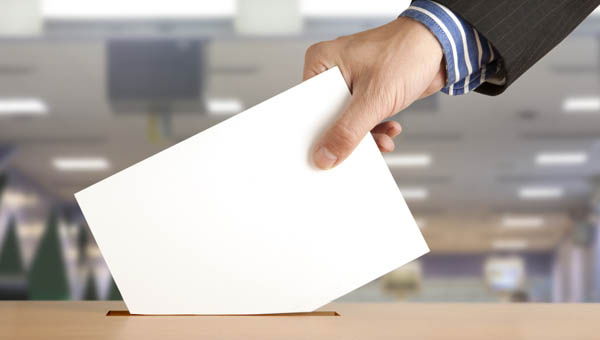 How could anyone in their right mind even consider voting Labour at the next election? Personally the idea of Miliband, Balls and co. actually empowered to introduce just about anything that even vaguely controls the way we exist, fills me with absolute horror.
Last week's conference did precisely nothing to change my views. The only thing I agreed with in the whole sorry, uninspiring shambles, was the pathetic smattering of applause that greeted Miliband's final summary. The only offering even vaguely controversial was his so called altering of Labour's amalgamated union policy, which is still only a light breeze of luke warm air and just about as effective.
As a lifelong Conservative I am still of the unshakable opinion that the UK, and indeed any democratic country, is a business and should be run as such. Left wingers, with their 'everybody out' and 'a better deal for the workers' piffle is just that. Pure unadulterated hypocritical claptrap.
The workers of a country only prosper when the business prospers. Wages only rise when profits become healthier. Keep handing out more than is coming in and there can be only one inevitable result – bankruptcy.
Which is exactly what happened when the 'New' Labour brigade took over. Conned by self-ambitious Tony Blair, they inherited a business that, under the Conservatives, was thriving and robust, (with a basically happy and suitably rewarded work force all enjoying the fruits of their labour) and proceeded to run it into the ground.
In the end they even sold off our gold reserves – at an absolute pittance I may add. Labour and its left wing incompetence, couldn't run a tombola at a church hall – leave alone UK INC.
In an effort to replace millions of disgruntled voters they then opened the immigrant flood gates. Without a single thought for the decent British hard working men and women, who had sacrificed their time and energy to help put the country firmly on its feet, they subsequently allowed in a positive deluge of often spongers and grabbers, without a patriotic bone in their bodies, who then proceeded to bleed the country dry.
Our National Health Service, schools and public services, which should have been part of the British people's reward for their hard work, are now strained to breaking point and will take years to recover – if ever. They squandered even more money by attempting to bribe the masses with free handouts and subsequently created a vast army of spongers who consider working for a living a mugs' game. They embroiled us in a war which cost billions and brought the misery of death and maiming into thousands of British homes.
And some of you want to vote them back in
Keep the faith.
Love Leapy.
Leapylee.co.uk  [email protected]