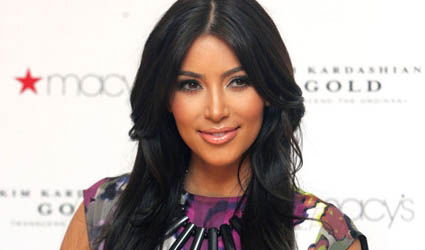 LOS ANGELES, Sept. 24 (UPI) — U.S. reality TV personality Kim Kardashian is to lend her voice to an animated alien character on the comedy series "American Dad," EW.com reported Tuesday. 
The episode, in which a furry extraterrestrial's spaceship crash-lands on Earth, is to air late in the Fox show's season, the report said. 
Season 10 is to kick off Sunday. Also booked as guest stars are Zooey Deschanel, Olivia Wilde, Alison Brie and Stanley Tucci, EW.com said. 
Kardashian is one of the stars of the reality program "Keeping Up with the Kardashians." She recently gave birth to a daughter named North — her first child with rapper Kanye West.