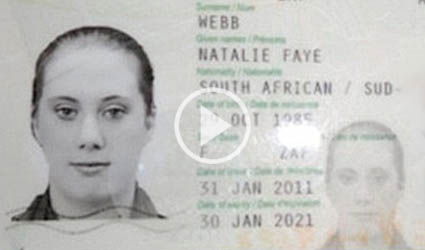 LONDON (Reuters) – A British security source said on Tuesday it was a possibility that the widow of a suicide bomber who attacked London in 2005 was involved in the siege of a Nairobi shopping mall where Islamist fighters killed at least 62 people.
When asked about reports that Samantha Lewthwaite, dubbed the "white widow" by the British media, was directly involved in the attack in Kenya, the source said: "It is a possibility. But nothing definitive or conclusive yet."
The security source spoke on condition of anonymity.
Lewthwaite is the widow of Germaine Lindsay, one of the suicide bombers who killed more than 50 people on London's transport system in 2005. She is thought to have left Britain several years ago.