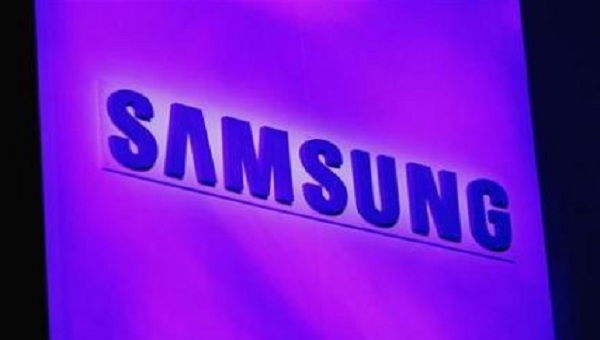 BEIJING (Reuters) – Samsung Electronics Co Ltd will invest $500 million (314.8 million pounds) to build a packaging and testing facility in north-western China, the official China Daily reported on Saturday, as South Korea's biggest company expands operations in China.
Samsung's new plant investment comes on the heels of last year's $7 billion chip complex, also in the industrial city of Xi'an, and January's $1.7 billion injection into the firm's operations in Kunshan, a fast-growing manufacturing hub west ofShanghai.
Samsung, the world's largest maker of handsets, memory chips and televisions, is seeking to diversify its clients and exert greater control over its sprawling manufacturing network, which includes 250 supplier factories in China.
Construction of the packaging and testing facility is expected to begin in January 2014 and aims to be finished by the end of that year, said the report.