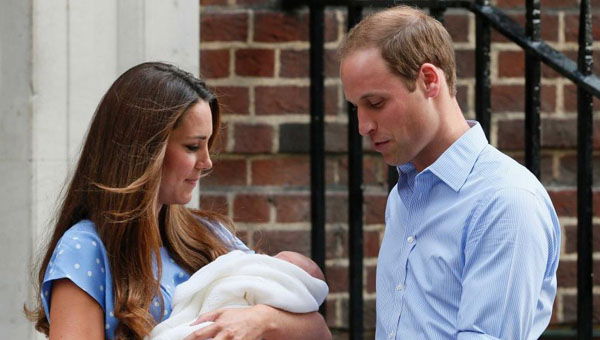 LONDON, Sept. 14 (UPI) — The nanny who cared for Prince William, heir to the British throne, is doing the same for his son, William and his wife, the duchess of Cambridge, say. 
The royal couple appeared at a charity event Thursday night for the Tusk Conservation Awards, The Daily Telegraph reported. They told guests they might seem nervous because they were on their first evening out since George was born seven weeks ago. 
The baby, they said, was home under the care of Jessie Webb. 
Webb, now 71, began caring for William when he was 7 along with his younger brother, Prince Harry. According to reports at the time, Princess Diana dismissed her because she felt Webb had become too close to her sons. 
William invited Webb to his 21st birthday party and his wedding. 
The Telegraph said Webb, who had retired, agreed to join William and his wife in Wales, where they lived while the prince served in the RAF, and to accompany them to Scotland for a stay at Balmoral.