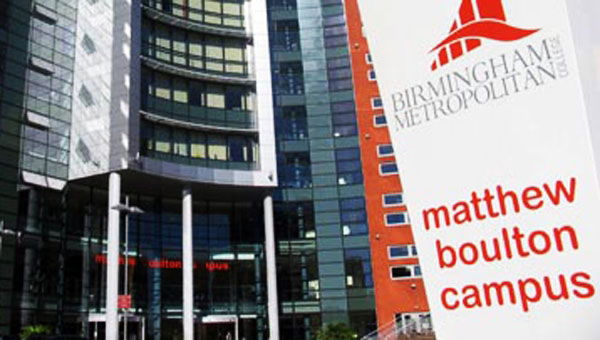 BIRMINGHAM, England, Sept. 14 (UPI) — A college in Birmingham, England, backed away from a ban on women wearing veils after students launched a petition drive.
Birmingham Metropolitan College made the announcement Thursday night, a day before a planned demonstration, the Birmingham Mail reported. Critics said they gathered 8,000 signatures on an online petition in two days.
"We are concerned that recent media attention is detracting from our core mission of providing high quality learning," the statement said. "As a consequence, we will modify our policies to allow individuals to wear specific items of personal clothing to reflect their cultural values."
Earlier this week, the college announced students and employees would not be able to wear niqabs, the face veil worn by some Muslim women that covers everything except the eyes. The ban was billed as a security measure and hoodies, caps and some other types of headcovering were included.
The National Union for Students immediately opposed the ban.
"This ban is a complete infringement on the rights to religious freedom and cultural expression and is a clear violation of a woman's right to choose," Aaron Kiely, the black student officer for the union, said. "Women in Britain are rightly free to wear religious dress. We will be exploring all options to robustly challenge this outrageous decision."