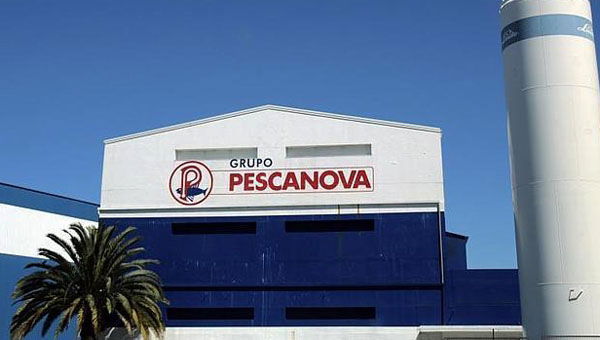 TEN Pescanova executives investigated for insider trader must advance a total of €1.2 billion in caution bonds.
The amount was set by national High Court judge Pablo Ruz, currently examining accusations against former Pescanova chairman Manuel Fernandez de Sousa and nine executives. 
The company is technically bankrupt with a net €3.281 billion debt.
Fernandez de Sousa who headed the company for 37 years, must put up €178.856 million.  Board member Alfonso-Paz-Andrade has to find €125.066 million with the remainder of the €1.2 billion split amongst other executives and Pescanova companies.
The cautions cover potential fines and compensation payouts in the event of a guilty verdict. 
Fernandez de Sousa and others allegedly offloaded Pescanova shares through Sodesco, Inverpesca and Sociedad Gallega de Importacion de Carbones between December 2012 and February 27 this year.
On March 2, Pescanova advised the CNMV, the Spain's Stock Market regulatory body, that it was not presenting 2012 accounts.  Shares plummeted from €17.60 to to €5.90, by which time Fernandez de Sousa had earned €27.4 million and Paz-Andrade €5.8 million.
Fernandez de Sousa, who is appealing against the "unjustified and premature" bond.