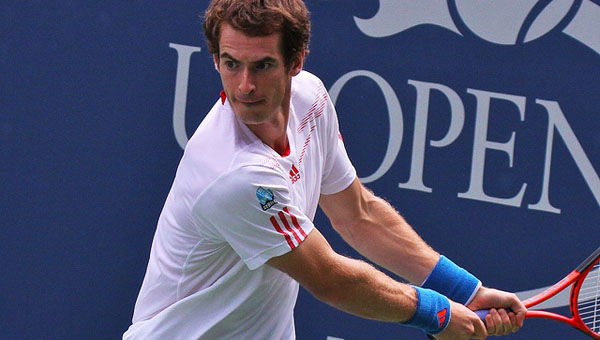 Scotland´s Andy Murray will continue his US Open title defence against Swiss Stanislas Wawrinka after beating unseeded Denis Istomin 6-7(5), 6-1, 6-4, 6-4 on Tuesday night at Arthur Ashe Stadium.
"We practise a lot together," said the Swiss. "We have had some great battles when we play each other. It's usually a tough match, but I like to play him. I like his game. I think if I start well, if I stay with him, I can have some good chance to do something."
Murray leads Wawrinka 8-5 in the head-to-head, but he knows it will be a hard day at the office if he pretends to advance to the semifinals. "He's improved I think this year quite a bit," said Murray. "He has less weaknesses. He's more experienced now. He has a very good backhand. He serves well. He's solid up at the net. He makes a lot of returns. He makes it very tricky for you. He's a top player. It will be a very tough match for me."
The match is scheduled to be played tomorrow, when the time has not been confirmed yet.
With his last win, Murray extends his winning streak to 11 matches at the US Open.