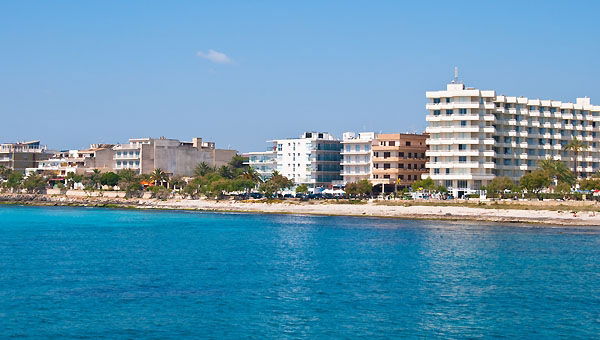 TWO professional thieves tortured and tied up a German man, and his wife, in their apartment in sa Coma, Sant Llorenç des Cardassar, Mallorca on Friday night.
According to the local Guardia Civil, the thieves were dressed all in black and wearing balaclavas, motorbike helmets, gloves and military boots when they broke in to the apartment of Rainer Völker, 65 who had recently privately sold his bar to Russian buyers for €300,000.
The thieves tied up Mr Völker and his wife Irene K, 76 and when he resisted telling them where the money was, proceeded to torture him, place towels in his mouth and clothing over his head.
The two were discovered at 11:30 pm on Friday, but the assault is believed to have taken place at 7am. The thieves had left the couple tied and smothered in towels and clothing in the bath for up to 15 hours, and as a result Mr Völker died of asphyxiation. His wife Irene remains in hospital with several injuries.
In reports from the Guardia Civil, the thieves are believed to have been professionals and to have known about the sale of the bar, shouting "the money, the money" as they attacked the elderly couple.