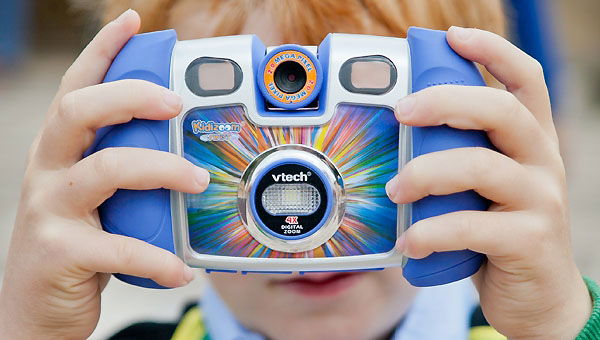 WHAT do you consider to be art? There's a tough question.
And what relevance does it have to your life? Do you think that it's boring? Do you think that it's for "clever" people? I think if you have a connection to a painting or a photograph or a piece of sculpture, and by that I mean that when you look at it you have an emotional response, then it is art.
It doesn't have to be painted by a Grand Master or some deep dark complicated piece. It can be as simple as your child's drawing of a house with the sun shining and a rainbow.
Did it move you? Did it make you feel something? Happiness, love? Then it's art.
If something makes you think, that's art too. If you can gaze at a painting for ages and become engrossed in what it is telling you, that's art. If it makes you look at a subject from another perspective then that's art.
My husband and I took part in our village's Night of Art back in July. It was fantastic to be involved.
He is a professional photographer, mainly taking photos for commercial use, so there is little time for creativity or taking photos just for the sake of it. So we decided to do a project together about our local community.
We decided to take photos of the kids who live in S'Arraco, they are an international bunch. We put a poster out asking the kids to meet us in the playground one Saturday morning and just started to shoot photos to see what would come out.
At the end of the hour we had literally hundreds of photos of the local kids interacting with each other, playing, posing, being shy, being stroppy, relating to their siblings, or to their friends. But is it art?
Well, we didn't really know if it was or wasn't art until we displayed them back in the playground on the big night and waited to see what our subjects and visitors would think of the photos.
They loved them. We elicited an emotional response, so by my reckoning that is art. What do you think? You can get in touch at www.familymattersmallorca.comand you can see more of the photos there as well.
Inspired by my foray into the art world I am organising another Night of Art. This time it will be at MoodBeach in Costa D'enBlanes in Portals.
So far I have 21 different artists showing their various works: sculptures, paintings, photos. If you know of an artist who would like to exhibit then please get them to contact me as soon as possible at [email protected]. The night is scheduled to be on Friday, September 27 from 7.30pm until late, so please put it in your diaries, I'm hoping it will inspire some emotional responses. . .