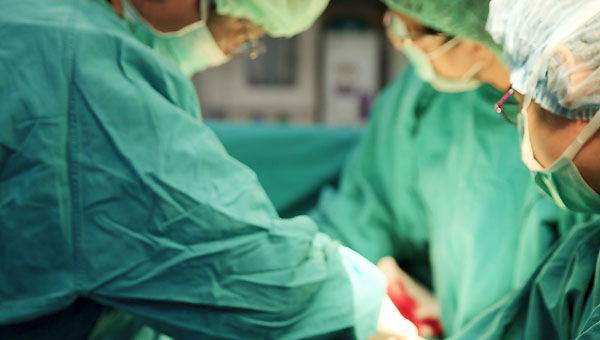 A CLINIC in Marbella will have to pay out €96,500 for a botched breast job.
The patient had reportedly beaten cancer, but had undergone chemotherapy and a mastectomy. In 2003, she went for a breast reconstruction, but silicone implants were not successful and she fell ill.
She sued the clinic, claiming she had not been informed of the risks.
A Marbella court ordered the clinic to pay her €66,591 in 2008, but it appealed. However, the appeal was lost, and Malaga Provincial Court raised the amount to €96,591 in 2010.
The clinic again appealed this time to the Supreme Court which has now ruled that she should receive compensation for the physical and psychological damage she suffered.