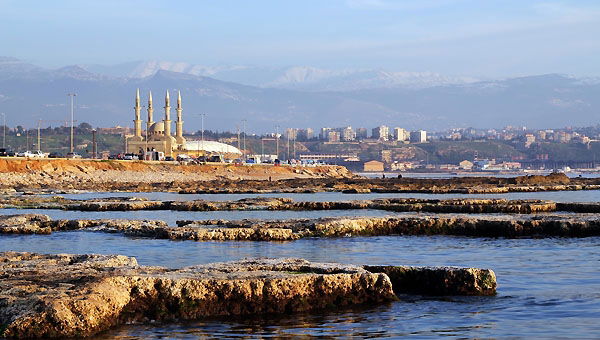 MORE than 40 have been killed and hundreds injured by two blasts in a terrorist attack in Tripoli (Lebanon), according to the Lebanese National News Agency.
These are reportedly the biggest terrorist attacks in Lebanon since the end of the Lebanese Civil War in 1990.
The al-Taqwa mosque and the al-Salam mosque were the targets of two explosions thought to be coordinated terrorist attacks.
The injured, who were attending the Friday prayers, were taken to the Nini, the Islamic and the Haykaliya hospitals of Tripoli, the biggest city in Lebanon with a large Sunni population.
Hundreds of people gathered around the al-Taqwa mosque after the explosions to demonstrate against the attacks.
Some protesters were reported to be making complaints against the Hezbollah group and the government of Bashar al-Assad.