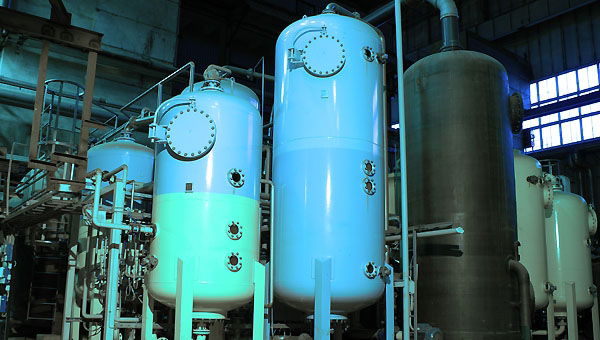 Radioactive water was found leaking from a storage tank into the ground at the Fukushima plant on Monday. The operator site the site has reported that around 300 tonnes of highly radioactive water has been leaked from one of hundreds of steel tanks around the wrecked Fukushima Dai-ichi plant, near Tokyo.
The spill was originally classed as a level one incident on the International Nuclear and Radiological Event Scale (Ines). But the Japanese Nuclear Regulation Authority has now proposed elevating it to level three, classed as a 'serious incident' on the seven-point scale.
The Japanese regulators have reported concern that more of the storage tanks at the nuclear plant may also spring leaks.
This week is the first time that Japan has declared an event on the Ines scale since the Tsunami and earthquake that followed in 2011.