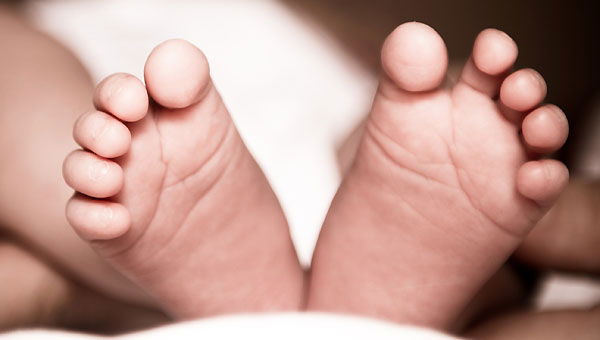 THE first case of a 'stolen baby' in Spain has reached the European Court of Human Rights.
The case is that of a girl born at the CivilHospital in Malaga in 1964.
Her sister claims that no-one in the family saw the body of the baby which they were told had died, they had no documents on her death, and no details of the burial.
The President of the SOS Stolen Babies Association, Enrique Vila, took the case to the Spanish Constitutional Court and it was shelved because the crime had prescribed.
Before that it had been through a Malaga court and the Provincial Court.
Vila, who is a lawyer, has taken it to the Court of Human Rights claiming that there is a lack of legal protection for clients in such cases. He is asking for €15,000 per year and €1,000 per day until the Spanish courts reopen the case.