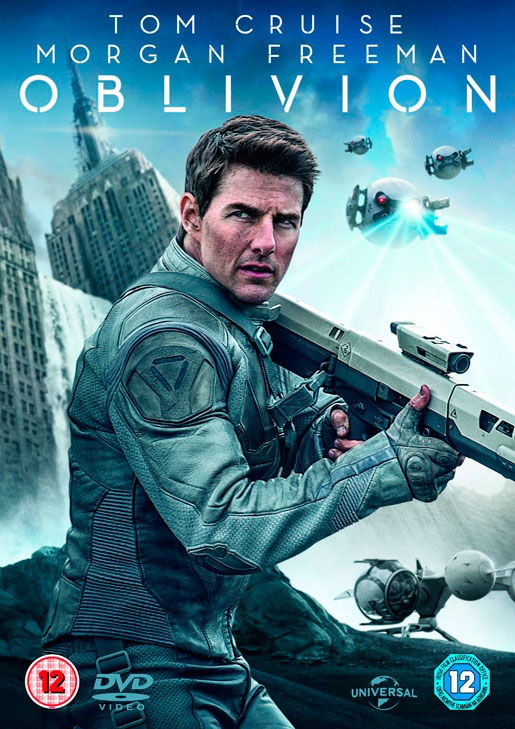 Science Fiction Film. 
Jack Harper takes part in a massive operation to extract vital resources on Earth after decades of war with a terrifying threat known as the Scavs. Everything changes when he rescues a beautiful stranger from a downed spacecraft who will trigger a chain of events that forces Jack to question everything he knows.
Starring Tom Cruise, Morgan Freeman and Olga Kurylenko.
Directed by Joseph Kosinski.
Runtime 125 minutes. Rated 12.