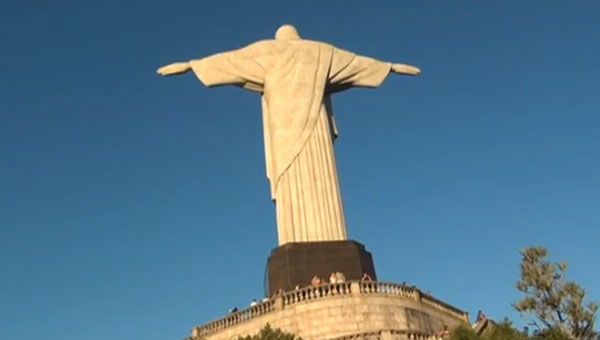 Gonzalo Alonso Hernandez was found dead near his home in Rio de Janeiro state in Brazil where he had lived for the past decade with his wife.
The 48-year-old Spanish environmental activist was found by a waterfall near his home and had reportedly denounced crimes against the local environment. He was shot several times in the head it is claimed.
The state police delegate of the city has said that the investigators believe the murder is a result of the public complaints against hunting and burning of land in the Cunhambebe Park where he lived.
Hernandez's wife, Maria de Lurdes Pena Campos, who worked in Rio, came home at the weekend to find her husband complaining about the illegal hunters and the fires started by ranchers.
Reportedly, police have said that a computer was missing from his home; the power had been cut and also the telephone lines. The initial inquiry shows that Hernandez, who was a biologist, was executed and was dumped by the waterfall in the nature park.
He was living in Brazil after being offered a position with Telefonica and his wife claims he had no enemies other than the people he denounced. The only threats he ever received was one when someone flew over the house in a helicopter in a threatening manner she said.