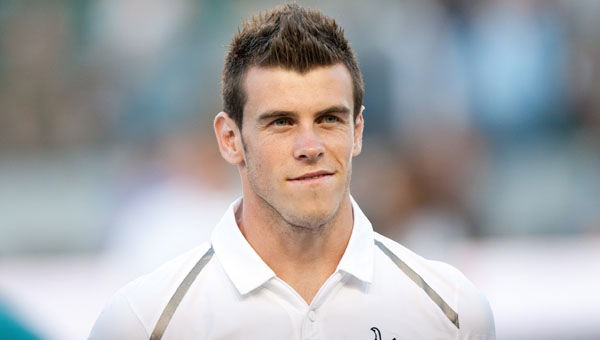 Amidst all the controversy, Tottenham Hotspur have reportedly removed Gareth Bale's photo from the club's official Twitter page.
Clint Dempsey has also been removed as he has just completed his move to the Seattle Sounders this week.
Both players have been replaced with two other well known Spurs players, Dembele and Lennon. The page has stayed the same; the only difference is that the players on the side have been swapped.
The London side has only confirmed on the website that Roberto Soldado will be wearing the number nine shirt for the upcoming league campaign.
Since Bale has advertised the new Spurs kit, a lot has happened. It may be that everyone in London will have to get used to him being in the Spain capital.