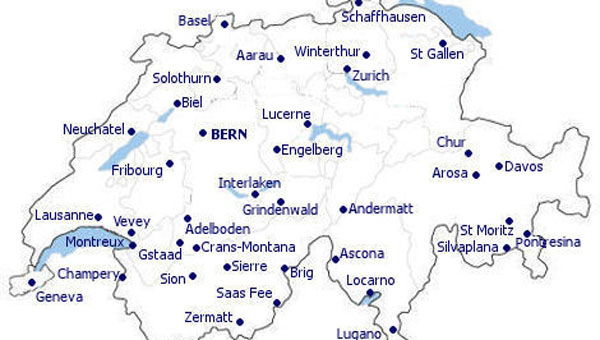 It has been reported that one person has been killed and 35 have been injured in a collision between two trains in western Switzerland.
Five of the injured are seriously injured. The crash occurred in Granges-pres-Marnand, in Vaud canton, about 50km south-west of the capital, Bern.
Investigations have already begun at the scene trying to determine what caused the crash.
The trains collided head-on in the incident. One of the drivers died and his body was recovered from the wreckage reported the Swiss police. They continued to say that the family have been formally asked to identify the body. The other driver was amongst the injured.
The seriously injured were either taken to hospital by helicopter or ambulance whereas the others were treated on the scene.
One of the trains was travelling to Lausanne, around 38 kilometres south and the other travelling north from the same city allegedly.
Switzerland has supposedly one of the best and safest rail systems in the world.
This crash comes soon after the high-speed derailment that killed 79 people in north-west Spain earlier this month.