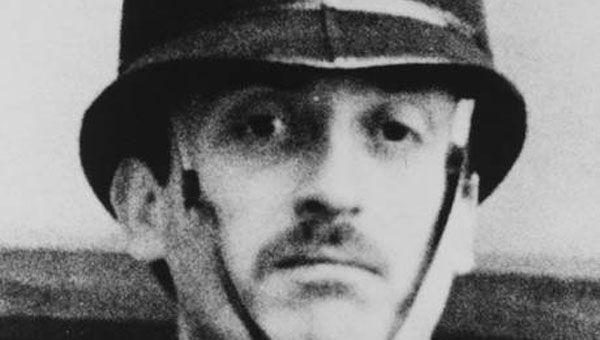 A 44 year-old man has been charged with the infamous killing of PC Keith Blakelock was murdered during the north London riots in 1985.
The 40 year-old Met officer was attacked while on duty at Broadwater Farm in Tottenham, stabbed to death whilst trying to protect firefighters as they tackled a blaze at a supermarket.  
The charged suspect, Nicholas Jacobs, 44, from Hackney, will be appearing at Westminster Magistrates' Court states the CPS (Crown Prosecution Service).
Mr Jacobs would have 16 years-old at the time.
Alison Saunders from the CPS said: "We have concluded that there is sufficient evidence and it is in the public interest to prosecute."
A statement on behalf of PC Blakelock's family said they welcomed the news and had "never given up hope in getting justice for him".