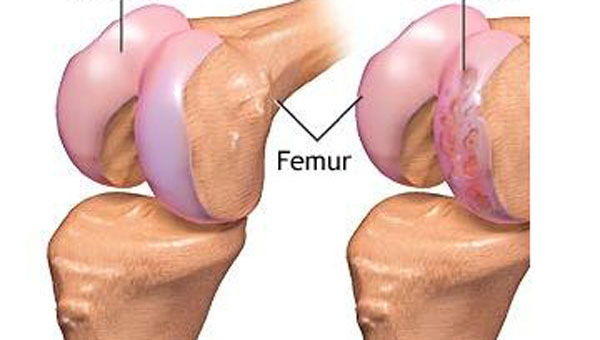 Scientists in Granada, Spain have patented new biomaterial facilitating bone tissue – artificial bones – from umbilical cord stems.
At the Biomedical Research Centre in Granada, a press conference was held. They claimed that the material consisted of an active carbon cloth support for cells that differentiate giving rise to a product that can promote bone growth.
The method has not yet been applied with live models but, the laboratory results are highly promising. This will help to manufacture medicines could help repair bones or osteochondrial, tumour or traumatic lesions and to replace lost cartilage in limbs.
The next step is to test it on live models to see what happens and if all goes well, this could be a huge step in modern science.