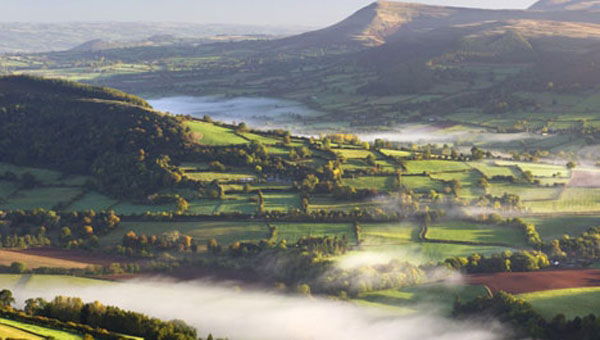 An investigation continues into the deaths of two Territorial Army Soldiers whilst on a training course on the hottest day of the year in the Brecon Beacons, Wales.
The investigation is focusing on the extreme weather conditions and the nature of the training exercises undergone by the two soldiers and a third in critical condition.
The Brecon Beacons are known for harsh and testing terrain in both hot and cold climates, Kirsty Williams, leader of the Welsh Liberal Democrats and AM (Assembly Member) for Brecon and Radnorshire has expressed sadness that these soldiers have "lost their lives in this way".