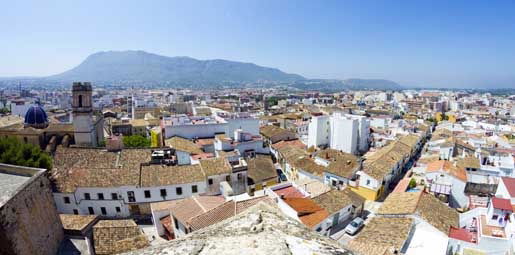 DENIA town hall's income would increase by €3 million if every resident paid their rates. A review of the "catastro" land registry revealed 4,871 of Denia's 62,000 properties whose owners are not paying the correct amount of the IBI tax.
The majority – 3,648 – revealed only slight discrepancies, said Denia's Finance councillor Vicente Chelet. Some homes are marginally bigger than recorded or built on plots larger than registered. Errors have also been made regarding construction types.  All can be easily corrected, Chelet stressed.
Matters are less simple for the 461 properties that exceed planning permission and are "complicated" for 57 homes lacking any permit whatsoever. Owners will have two months to legalise their properties, after which they will be fined if they fail to comply.