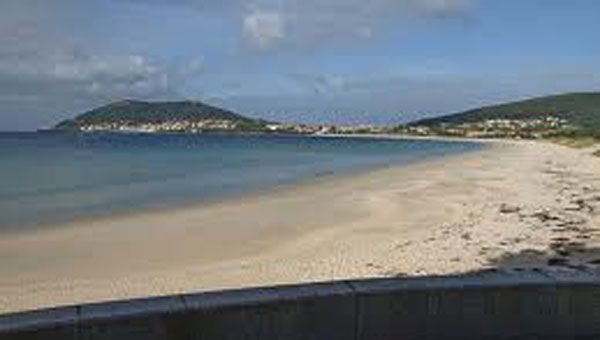 Spanish authorities are seeking €4.4 billion in damages from British firm The London Steamship Owners Insurance for the environmental catastrophe that was caused when the Prestige oil tanker sank off the coast of Galicia in 2002 and 60,000 tons of fuel oil contaminated 1,600 kilometers of coastline.
Prosecutors are blaming the Greek captain, Apostolous Mangouras, of taking the tanker to sea despite knowing that it was not seaworthy. The veteran Greek sailor has been charged as the principal cause of the disaster by the Public Prosecutor's Office, but the state has decided that he has spent long enough in custody.
Mangouras spent 83 days in prison after the accident .While Mangouras will seemingly be spared the 12-year sentence sought for the disaster, the ship's owner and operator may yet be declared to bear civil responsibility for the spill and be ordered to foot the bill for the disaster.
The director of the Merchant Marine, Jose Luis Lopez Sors, ordered the vessel to be towed back out to sea after it approached Fisterra. Private prosecutors in the case want Sors to be convicted for his role in the catastrophe.