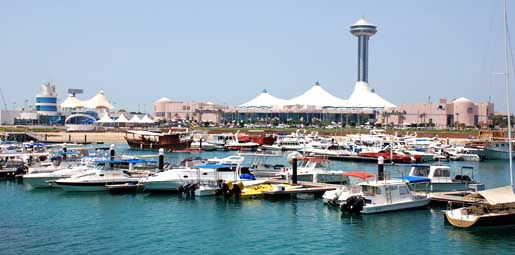 TRADE between Spain and the United Arab Emirates (UAE) has gone up 75 per cent since 2009. It was revealed at the second UAE-Spain Joint Economic Meeting that trade between the countries had topped €1.75 billion in 2012, compared with €1 billion in 2009.
UAE Minister of Economy Sultan Bin Saeed Al Mansouri said: "The UAE is one of Spain's major trading partners in the Gulf, and it is truly encouraging to note the rising number of trade missions between our countries." 
Luis de Guindos Jurado, Minister of Economy and Competitiveness, who led the Spanish delegation, pointed out the merits of a number of Spanish companies that could be of use on UAE projects. He said: "We have very good experience and are world leaders in desalination, water treatment and renewable energies. It is agreed that these sectors will be at the forefront of joint initiatives to foster strategic partnerships and projects of common interest." 
Al Mansouri added that the UAE is looking to improve cooperation with Spain in areas including innovation, renewable energy, petrochemicals, construction, education, health care, transportation and tourism.