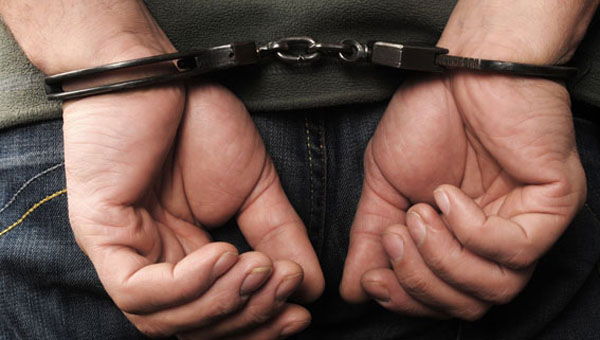 A MAN was arrested for the alleged double manslaughter of his brother and sister-in-law.
The victims died in a car crash in Campo de Criptana, Ciudad Real, on the CM-420 road. Their vehicle was involved in a collision with another driven by the detainee, aged 41, who was also injured.
According to Guardia Civil, neighbours suggest that there had been problems within the family.