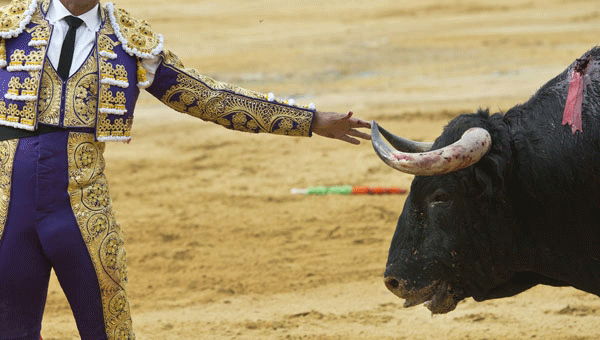 Bullfighter Jose María Ortega Cano has been sentenced to two-and-a-half years in prison for causing the death of a motorist on the night of May 28, 2011.
Ortega Cano was driving home when his Mercedes crashed head-on into the Seat Altea of Carlos Parra Castillo, killing the 48-year-old instantly. The Civil Guard reported that the Murcia-born bullfighter was driving under the influence and travelling at 125kmp/h on a road with a speed limit of 90kmp/h.
Ortega Cano was also seriously injured and spent some six weeks in the hospital. As soon as was admitted to the Virgen Macarena hospital in Seville, a blood sample was taken that showed he was two-and-a-half times over the legal limit. But the judge annulled the toxicological evidence due to the chain of custody having been compromised. "It was not possible to confirm that the sample examined by the National Toxicology Institute corresponds to that given by the accused when he was admitted to hospital," the report read.
The 59-year-old bullfighter, who rose to fame in the 1980s, was not in court in Seville to hear the sentence, which he intends to appeal. Ortega Cano was also ordered to pay a total of €181,122 in compensation to the family of Parra Castillo.