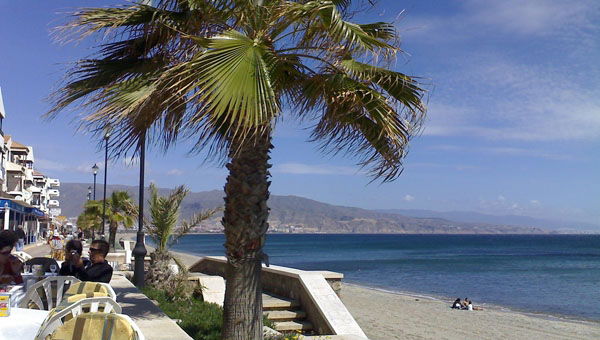 ROQUETASDEMAR expects to welcome 60,000 tourists from Northern Europe this year.
The town hall has printed half a million brochures in various languages, aimed to attract visitors from Sweden, Netherlands, CzechRepublic, Poland, Slovakia and Iceland.
The action confirms a strategy aimed at winning back a tourist market that in recent years has witnessed a decline in the number of visitors.
This is a supplement to the ongoing promotional activities in countries like the United Kingdom, Germany, and Russia