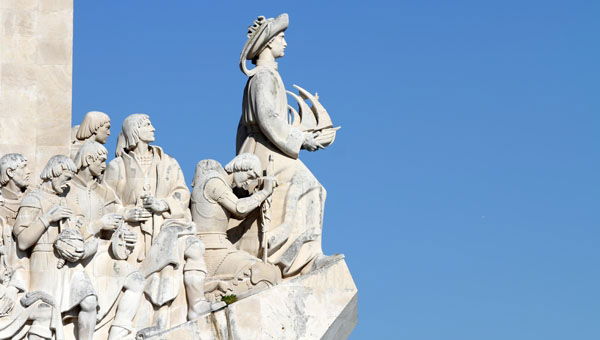 The number of Portuguese nationals working in Spain has gradually dropped over the past four years and continues to do so, according to recently-released figures.
The Portuguese are currently the fifth largest foreign workforce within the EU, after Romania (256,000), Italy (56,700), Bulgaria (51,000) and the British (50,500).
At the end of February this year there were 39,802 Portuguese registered as working in Spain.
Spain lost 3,964 foreign workers in January and February and now there are fewer than 1.6 million foreigners working in that country. Last month's drop in foreign workers was the seventh consecutive monthly drop.
 At the end of last month there were 33,550 Portuguese nationals employed in Spain; a further 5,838 were self-employed, 396 worked at sea and 18 in the coal industry.
Annually, the loss of Portuguese workers is also much more pronounced than the average number of foreign workers leaving Spain, according to figures from Spain's Ministry of Employment and Social Security.
Regarding the global number of immigrants working in Spain, figures last year dropped by 5.31 percent.