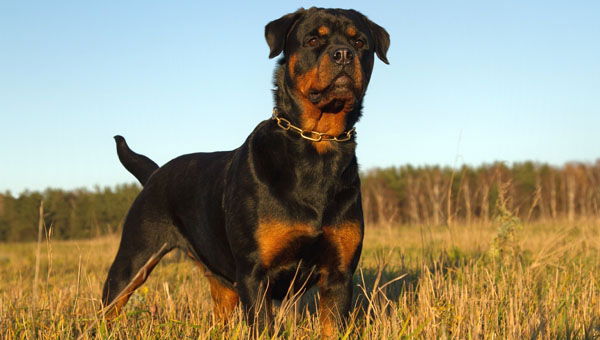 LAST week I talked about the documents needed to register a dangerous dog and some of the measures owners need to take.
Here I return to the subject.
It is possible to take a test with a specially qualified vet to show your competence at controlling your dog and testing their aggression.
If passed you will be given a certificate to prove the dog does not have to wear a muzzle outside the home.
Owners with no licence for a dangerous dog which are listed and not adhering to the law could be fined up to €115,000.
Authorities will also have the ability to order dogs to be 'put down' if seen to be dangerous and or aggressive.
I asked at my town hall what the fine is if a person does not have a licence and was informed from €3,000 to €6,000.
All dogs need to be registered before three months of age.  On a visit to the vet, a dog will need to be micro-chipped and the vet can complete the registration documents.  Over and above this, owners of potentially dangerous dogs need to register dogs at the town hall.  Licences are valid for five years.
This is not an easy application and unless you are able to speak and read Spanish fluently I would strongly recommend that you first discuss this with your vet and seek his assistance on each stage. You should also be prepared to pay for this service.
Here is the list of dogs considered dangerous classified as potentially dangerous:
 Those belonging to one of the following breeds and their crosses:
  * Pit Bull Terrier
  * Staffordshire Bull Terrier
  * American Staffordshire Terrier
  * Rottweiler
  * Dogo Argentino
  * Fila Brasileiro
  * Tosa Inu
  * Akita Inu
On top of that dogs that display similar physical characteristics to the above breeds can also be deemed dangerous dogs. Talk to your vet for more advice.