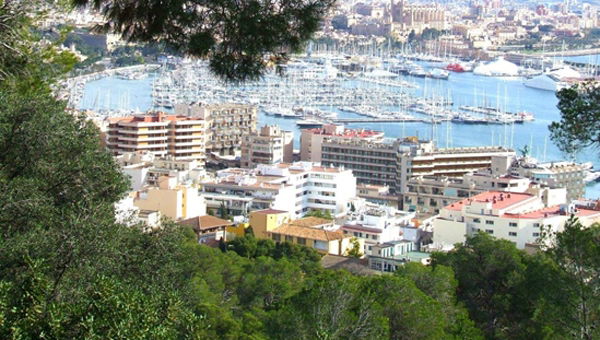 FORTY-FIVE THOUSAND children live below the poverty line in Mallorca.
Shocking new figures released shows that the rate of impoverished children has risen to 56 per cent of the child population on the island, with 36 per cent of those under the age of 16.
The majority of the increase has been blamed on the economic crisis.
The director of the Centre For Children and Adolescents, Serafin Carballo, said that the new figures are 'worrying'.
He continued to explain that the causes are because of the limited resources of many families, the high rate of school dropouts, pregnancy rates and drug abuse. Something needs to be done sooner rather than later, he added.