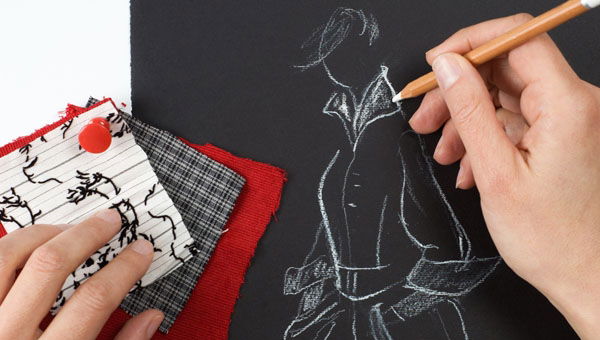 THE grand-daughter of Spain's General Francisco Franco has been ordered to pay an outstanding debt of €47,200.
Carmen Martinez-Bordiu ordered 70 dresses from designer Alejandro de Miguel in 2010 for the costume wardrobe of a ballet called 'Dancing with Carmen' that actually never went ahead. Now she has been ordered by a Madrid court to pay the amount due plus interest and costs.
The designer revealed to the magazine Vanitatis that Bordiu did not inform him of the cancellation of the show immediately. He said that at the beginning she called him all the time and he sent her sketches and ideas for designs for the dresses and she was delighted. Then she suddenly stopped calling and did not return any of his calls.