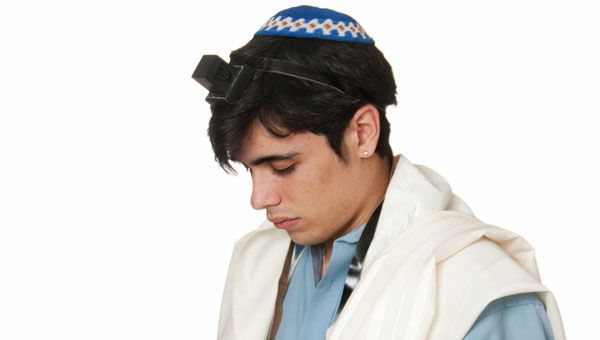 Before the infamous Spanish Inquisition of the 15th Century, some 300,000 Jews lived in Spain. It was one of the largest communities of Jews in the world.
Today, there are about 40,000 or 50,000, but that number could be about to dramatically increase.
In November, Spain's justice minister Alberto Ruiz-Gallardon announced a plan to give descendants of Spain's original Jewish community, known as Sephardic Jews, a fast-track to a Spanish passport and Spanish citizenship.
Anyone who could prove their Spanish Jewish origins, he said, would be given Spanish nationality and the news has spread like wildfire among Sephardic Jews around the world.
According to the Spanish Federation of Jewish Communities, which processes the applications, there were about 6,000 enquiries in the first month alone. 
For decades, there has been a movement to allow Sephardic Jews to return, but it is unclear why the Spanish government has chosen to bring up the issue again now.
In theory, inviting them back now could give a boost to Spain's shrinking economy, it has also been suggested that Spain made the offer to appease Israel, after Madrid supported last year's successful Palestinian bid for a seat at the United Nations.
Whatever the motivation, some Muslim scholars are denouncing the offer as unfair. They point out that their ancestors were expelled from Spain during the Inquisition, but they are not being invited back.